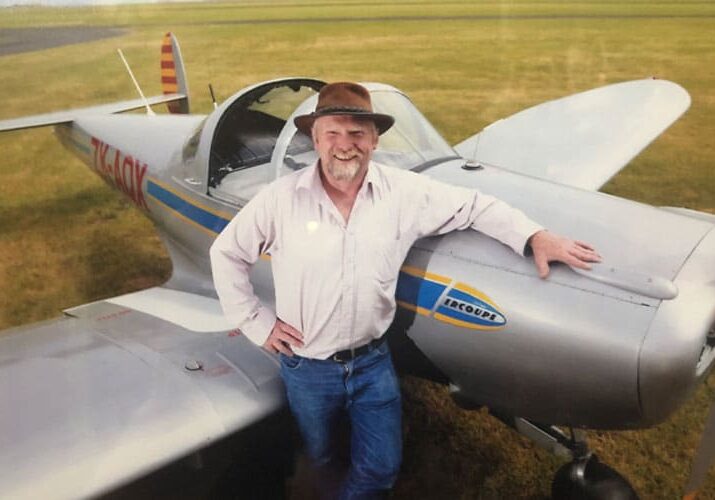 "As chief pilot and flying instructor, I closely monitor our pilots so they're only ever assigned to tasks that suit their ability. This ensures we minimise risk, maximise production and satisfy our clients on each and every mission."
Matt Newton
Owner, Director, CEO & Chief Pilot
With more than three decades' and over 12,000 hours' flying experience throughout New Zealand and Australia, Matt is PHL's head honcho, chief pilot and in-house flying instructor.
Matt co-founded and co-owns PHL with wife Tammy. Both come from strong aviation pedigree with their fathers having been NZ Air Force pilots and renowned aviation enthusiasts. Matt was also Taranaki's search and rescue helicopter pilot for 10 years, Tom Cruise's personal pilot, and has been involved in every kind of commercial and agricultural aerial mission you can think of.
Matt holds a D and E category instructor rating, which means he can carry out pilot training and check related ratings. As PHL's in-house flying instructor, Matt monitors PHL's pilots throughout their training and ongoing development, with the overall goal of providing a world-class commercial and agricultural helicopter operation.
Great, flick us a message or give us a call for a chat about taking to the skies with PHL.