PHL provide aerial services to the New Zealand forestry industry. Key areas we've been involved in are spraying in preparation of land for planting, maintenance of established trees along with fertiliser application, fungicide release and spraying.
PHL's Key Roles in the Forestry Industry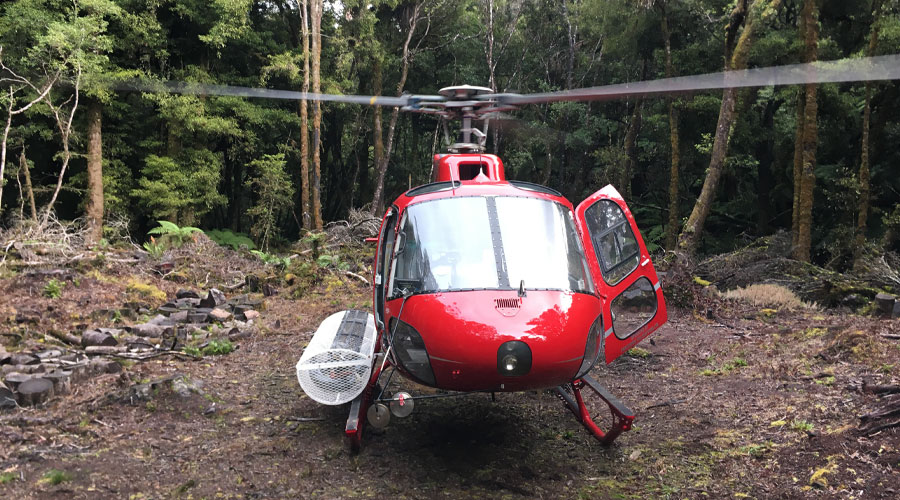 This is where we use a residual herbicide prior to planting to prevent competitive weeds from choking the new trees for the first six months ensuring they have a good start.
Sometimes after 12 months, trees require another spray of selected herbicide to cut out the competition.
PHL have all the helicopter equipment to apply Copper Oxychloride to prevent Dothistroma septosporum. H3ClCu2O is applied at very light rates with oil through our micromere nozzles.
In Southland, we've been involved in applying granular urea to forestry crops at 300kg/ha. This aerial application is carried out in the spring and is giving our clients very good growth rates.
Need a lift with your trees?
Want to know more about how we can support your forestry operation?
Give us a call for a chat today!