Our aircraft are equipped with hooks for precision long-line work. We have an array of lifting accessories to increase versatility such as concrete skips, gravel skips, multi-hook carousels, remote control hooks, PVC carry bags, carry boxes, pallet folks, dart lifters, grapples etc.
Our ground-crew are experts at rigging loads in a manner that they fly gracefully. Our pilots and are very experienced at delivering loads safely and efficiently.
Highly Experienced, Safe & Efficient
Our pilots are highly experienced in vertical reference flying and are supported by our equally skilled ground crew. We can also position loads through blind cover such as forest canopies.
We can lift anything and we do it all safely and efficiently with thorough planning, good rigging of every load and precision placement. We do it all with robust job meetings and safety briefings before each and every job.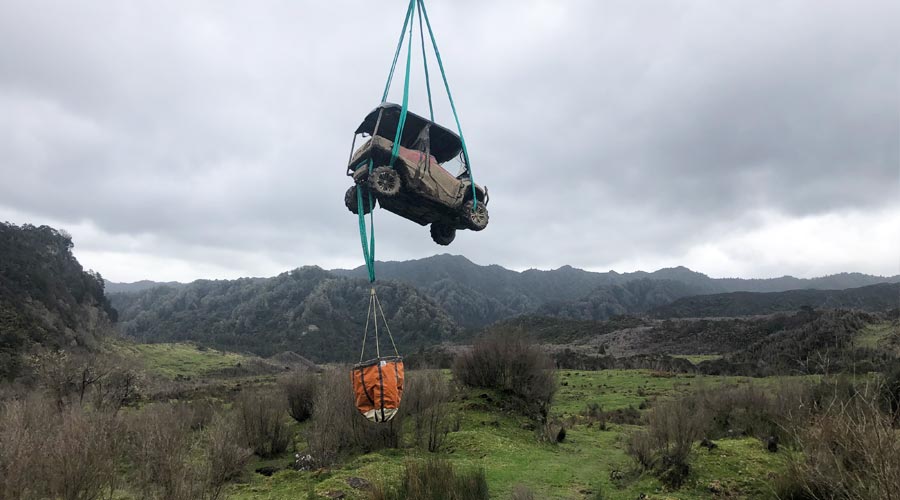 Construction – concrete, frames, water tanks
Communications – repeaters, transmitters
Conservation – traps, bridges, firewood
Seismic – all your surveying gear and rigs
Commercial – generators, air con units
Send us a message or better still just give us a call and we'll get you sorted pronto!