Some of our most rewarding work has involved being chartered as personal transport for international superstars. The aerial missions and adventures we've gone on are highly treasured memories with several key highlights as outlined below.
Our aircraft provide perfect platforms for filming and photography.
We can have the camera operator sitting in the aircraft with the doors removed to provide unobstructed film and still shots, and our aircraft can be fitted with internal and external mounted camera systems.
New Zealand is home to widely diverse landscapes, which make it perfect for film or TV productions looking for a range of different locations to shoot in. And because we know our backyard so darn well, we've been contracted to production companies on multiple occasions to assist in location scouting due to our knowledge of where all the hidden gems are.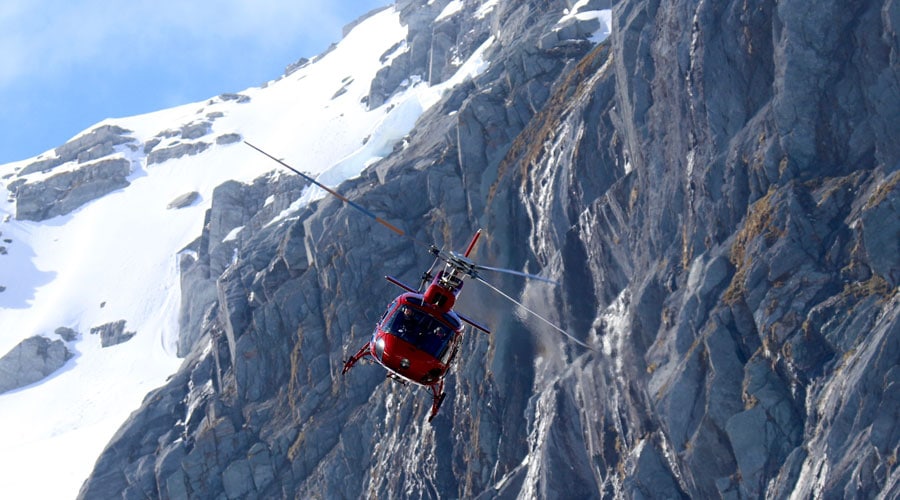 Tom Cruise & The Last Samurai
Cast your mind back to the early 2000s and you may recall much of the feature film The Last Samurai, featuring Tom Cruise, was shot in and around Taranaki. Head honcho and PHL chief pilot Matt Newton was called in as the personal pilot for Tom and his kids as they embarked on many an adventure over four fun-filled months.
With Matt on-call as Tom's aerial taxi, he was responsible for transporting the star from location to location and safely home again each night. But that wasn't all they got up to in the air. Matt also started putting together a schedule for 'weekly adventures', which involved taking Tom and his two young children far and wide on some good old Kiwi weekend fun.
Adventures included quad bike marathons in the middle of nowhere, trips to secret forests and waterfalls, and once Matt even flew Tom and partner at the time, to the 'famous in Aotearoa' Whangamomona Hotel for a romantic lunch.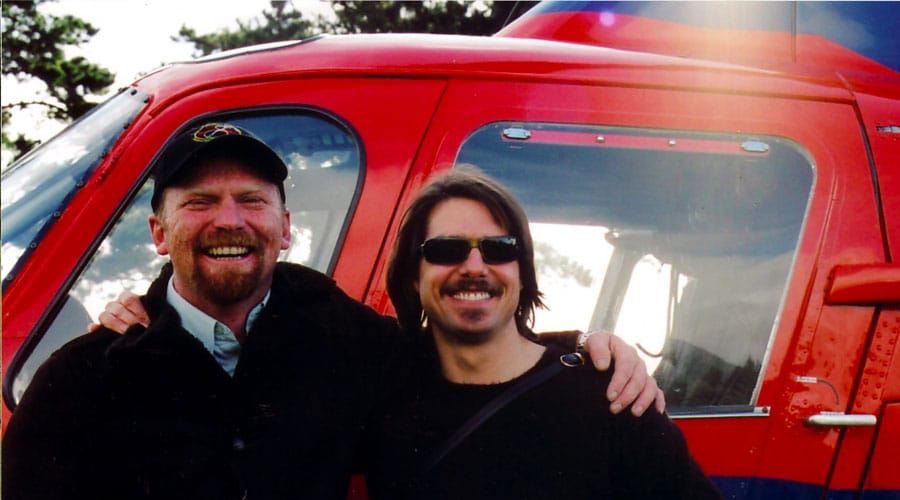 Media & Entertainment Work
We've also flown film crews shooting footage for corporate videos and been personal transport for musicians such as Marcus Mumford from international folk-rock sensations, Mumford & Sons.
PHL can provide chartered helicopters as personal transport for those in the film, music and media industries visiting and working in New Zealand. We can fly you in and out of pretty much anywhere you choose in a safe, timely and enjoyable manner.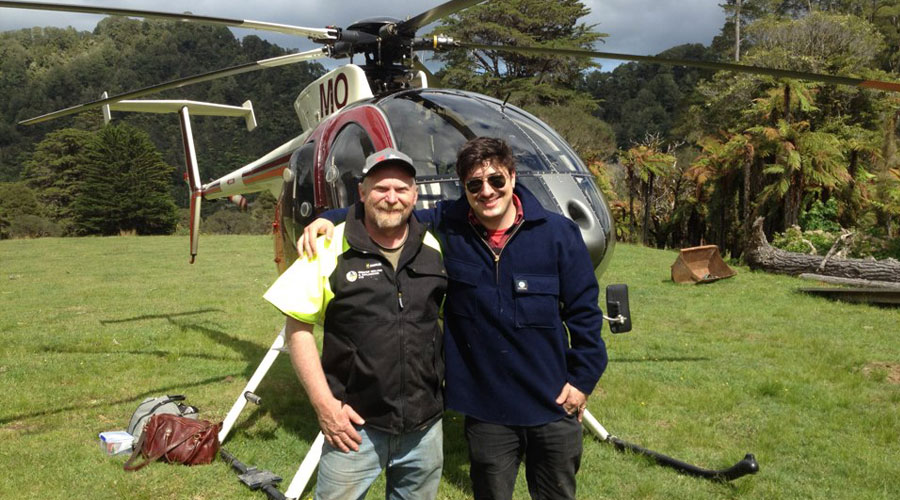 Need help with your shoot?
Looking to shoot a feature film, TV series or commercial in New Zealand? Make PHL your first and only choice!