Arranging a charter flight or personal transport with us is as easy as picking up the phone. We can take you wherever you need to go and we'll do it with a smile. We're so good at it, we've even provided personal transport to Hollywood superstars. True story.
When you travel with us, you'll travel in style and comfort in one of our super safe, modern and reliable helicopters. Forget airport queues and traffic jams, jump in a chopper and we'll have you where you're going fresh and relaxed in no time.
Our helicopters can take between four and six passengers. We fly up and down the West Coast of New Zealand along with many other locations throughout New Zealand.
To view set itineraries from our Hokitika base, hop over to this link.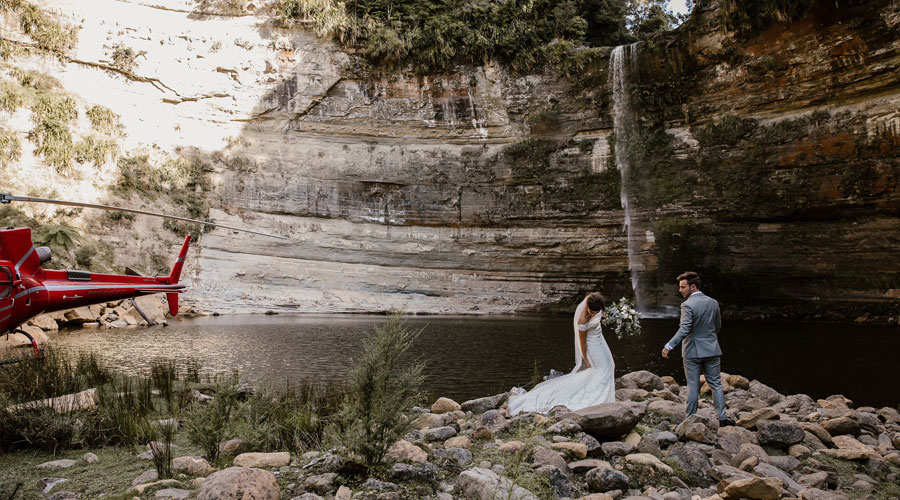 Impeccable safety record over 30 years
Modern and spacious helicopters
Cost-effective rates
Punctual lift-off and arrival times
View and visit NZ's beautiful scenery and locations
Great visibility from anywhere in the helicopter
Safety briefings prior to every flight
Pilots with good commentary and local knowledge
South Island West Coast – Glaciers
Or if you're looking for inspiration about where to fly to or just want a good old-fashioned joyride, have a chat to one of our people and they'll provide you with a bunch of great recommendations.
To arrange an air charter free phone 0800 246 359 and let us know where you are and where you want to go