Commercial Helicopter Services
There isn't much PHL can't handle when it comes to commercial aerial missions. From precision lifting to seismic surveying, moving drilling rigs to transporting international movie stars around the country, make us your first and only call. You won't regret it.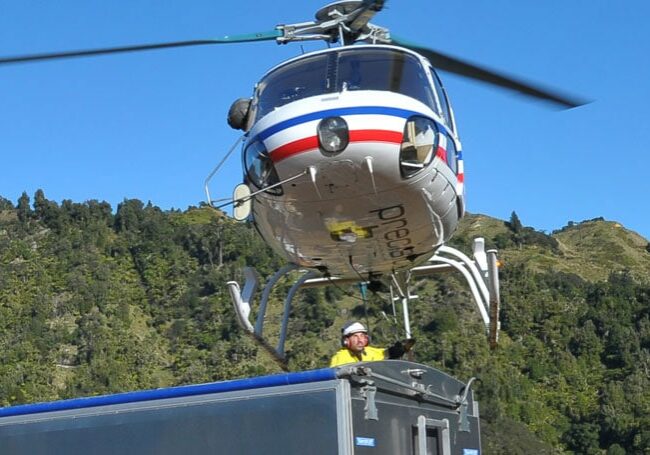 We like to think of our three Airbus AS350 B2 helicopters as mobile sky cranes...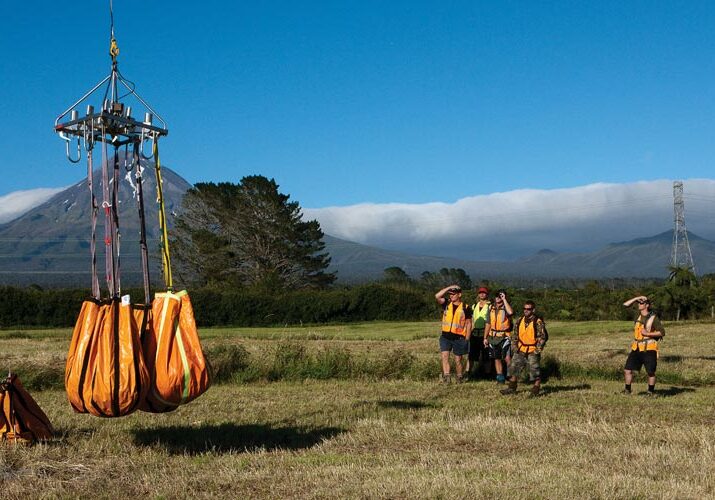 Aerial assistance for companies carrying out oil and gas exploration with seismic surveying...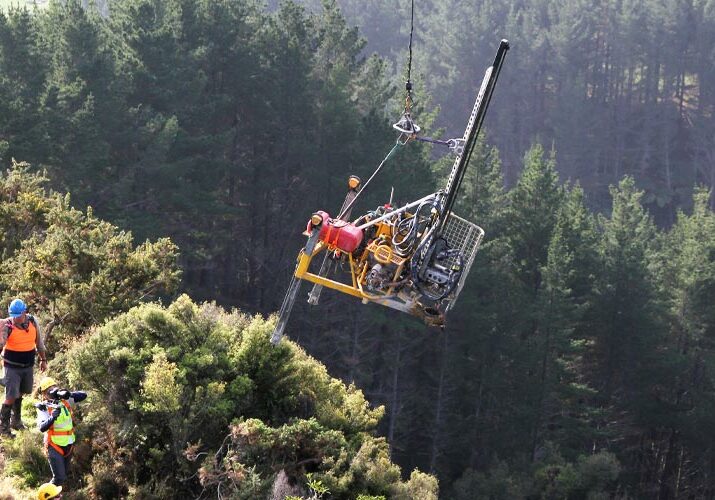 Your West Coast partner of choice for moving oil and gas drilling rigs safely from A to B...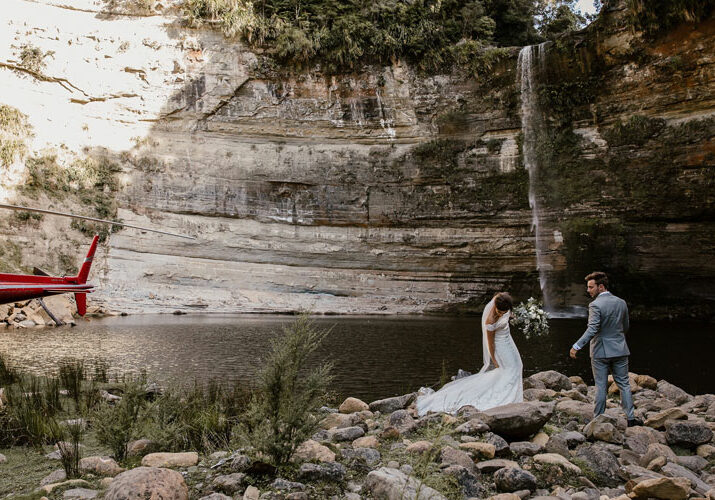 Air Charters & Personal Transport
We can take you wherever you need to go and we'll do it with a smile...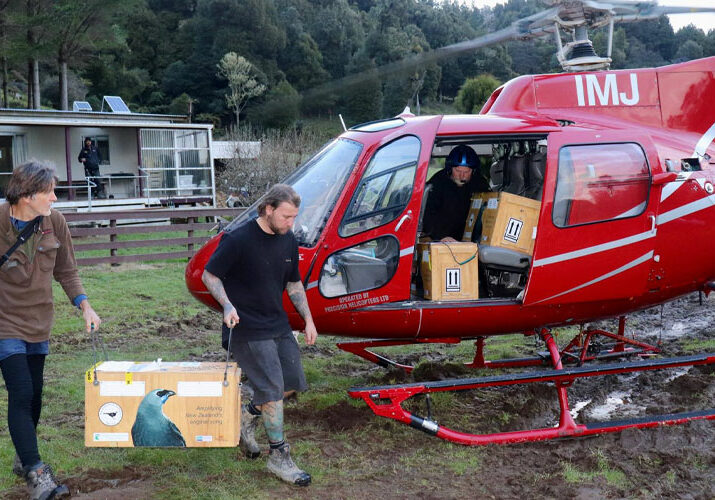 We are an approved provider of aerial services for DOC (Department of Conservation) flying over 200 hours a year...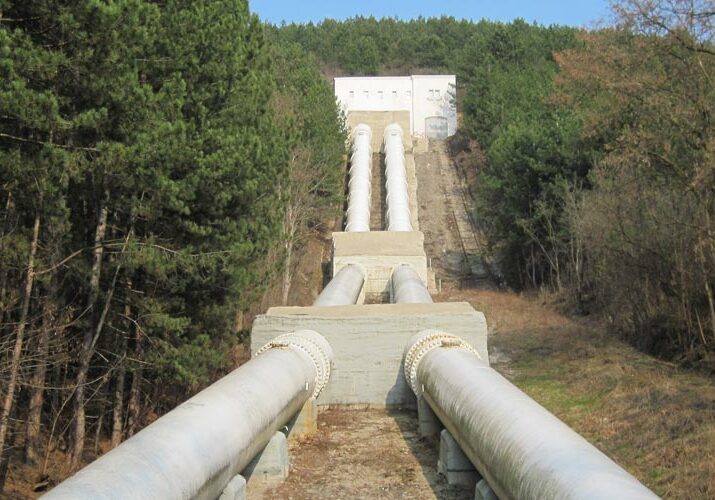 Powerline & Pipeline Surveys
Surveys and maintenance of powerlines and gas pipelines throughout New Zealand for continuity-of-service and safety...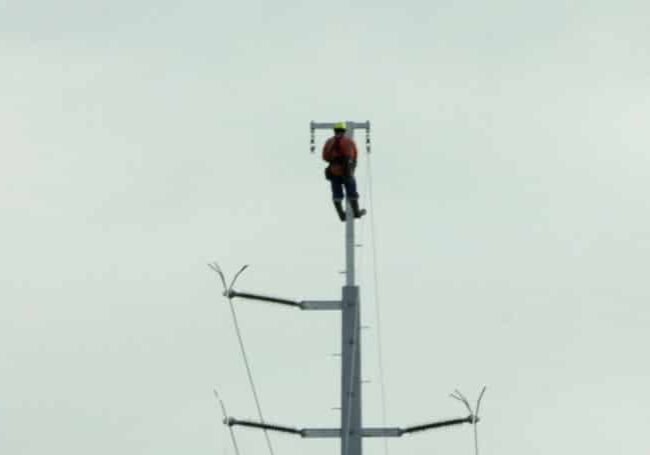 PHL have completed many successful wire stringing missions for power companies because we have the right gear, the right people and the right methodology...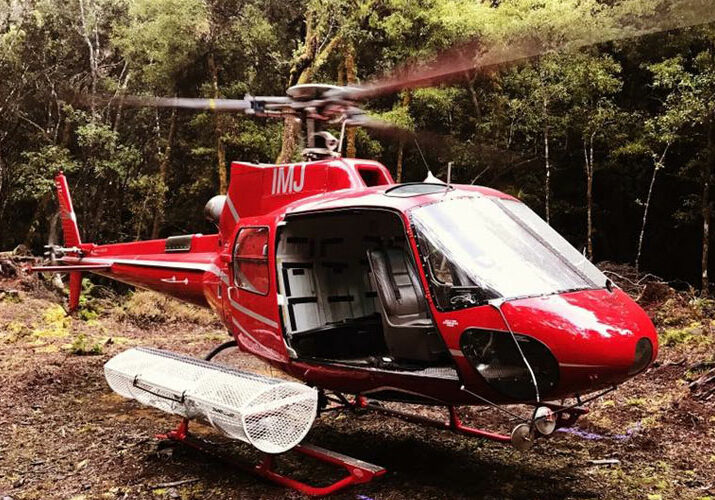 PHL are part of local Council's emergency response plan assisting in including evacuations, supply of provisions and rescues...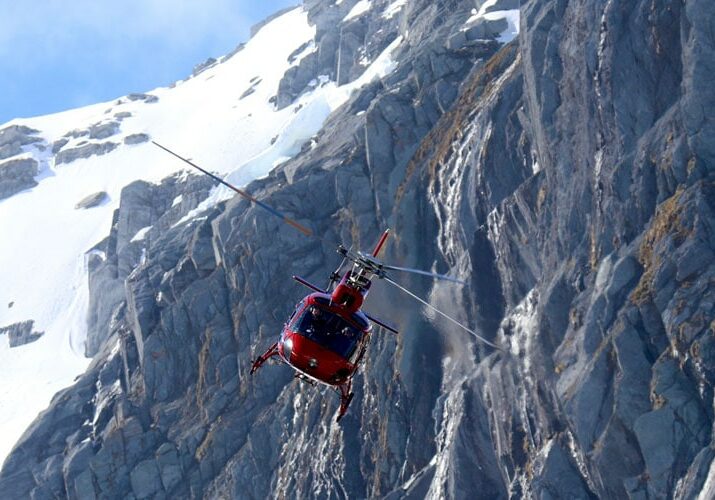 Film, Music & Media Industries
Location scouting, air charters and personal transport, taking you on adventures that become highly treasured memories...
All our commercial helicopter work is carried out according to best practice guidelines.
Every aerial mission covers these fundamentals:
The job's requirements – what needs to be done, where, when and who with.
Safety and risk management assessments including load and gear, landing zone, third-party risks, flight and ground crew safety.
An approved flight plan in-line with the CAA.
Selection and preparation of equipment to be used.
Care and attention to all factors during the operation.
Pre-flight – aircraft checks, suitable weather windows, flight following.
Flying neighbourly – having a good relationship with the public and flying in accordance with our code of practice.
Post-flight – end of job safety and performance reviews, customer satisfaction surveys, flight management checks, check adherence to service standards.
Service standards – we deliver services that satisfy our customers' expectations and all regulatory bodies.
Systems and processes – we comply with all established procedures, standards and regulations.
Does your business need some help taking off?
Need aerial assistance for your business, organisation or commercial project?
Just give us a call to discuss.