We've provided helicopter support to many companies carrying out seismic surveys for oil and gas exploration. We're the aerial pickup truck that taxis highly valuable surveying gear in increments as the all-important seismic activity is taking place at ground level.
We understand how important it is to have a partner in the air you can rely on. Whether we're dropping a long-line through a blind hole in the canopy or moving equipment in mountainous terrain, we're committed and trustworthy. Our staff and AS350 B2's have been involved in dozens of seismic surveys.
A Reputation for Efficiency & Accuracy
We've earned a reputation for being efficient, accurate and generally just damn good guys and gals to deal with as we've collaborated and successfully completed many missions.
Give us a call!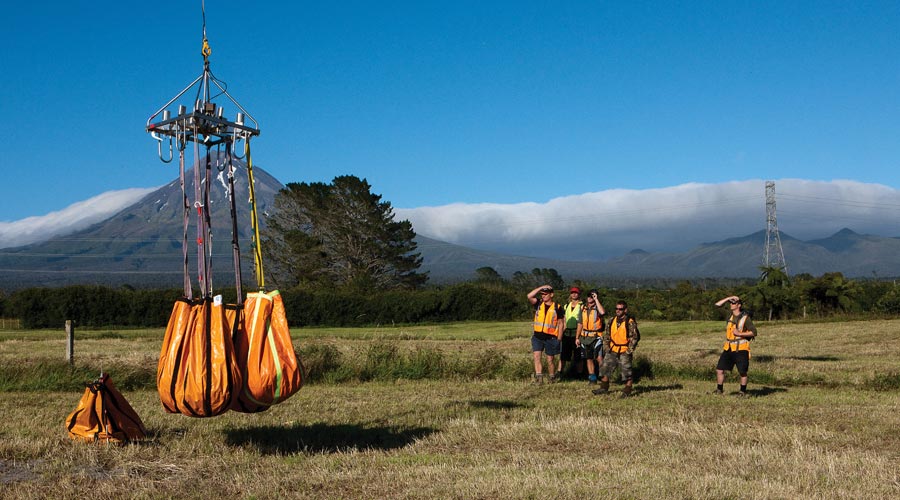 Need a partner in the air?
Send us a message, or better still, just give us a call to talk about lifting your seismic gear.