At the core of our success are our highly trained and skilled people with their positive can-do attitude, top-quality helicopters and support equipment, and the robust systems and processes that keep everyone safe on the job while providing our clients with outstanding customer service.
At PHL, we strive to accomplish the extraordinary, working to exceed our customers' expectations in every aspect. We run an efficient, well-organised and safe operation, with well-maintained, reliable aircraft and aerial equipment. We employ skilled staff who are continuously completing ongoing training to keep competence and skill levels high.
It is all these things combined that have earned us the enviable reputation as one of the country's leading-edge helicopter companies. With over 25 years' aviation industry experience, you can trust PHL to deliver safe, reliable and professional helicopter services for you on each and every mission.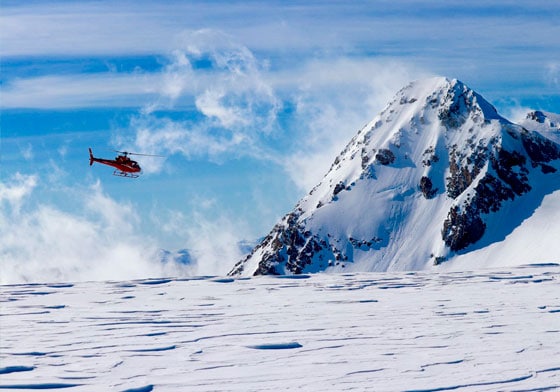 The PHL story began back in the late 90's with husband and wife duo, Matt and Tammy Newton. From a shed on a farm in Urenui, Taranaki, the Newton's started out leasing helicopters to carry out aerial contracting work. Growth quickly followed to the present day and PHL now employ over a dozen staff and run seven helicopters across multiple bases.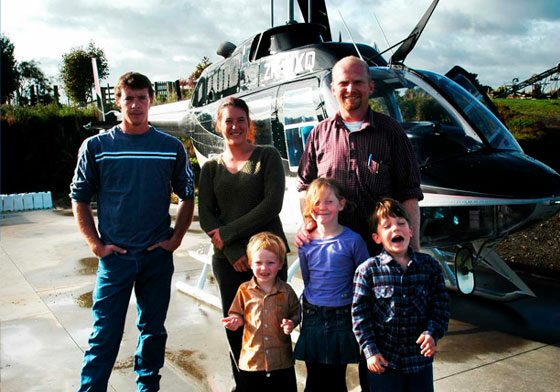 Some 20 years on at PHL, we run a Airbus AS350 B2's one Bell 206 Jet Ranger from Hokitika. We also have a large selection of equipment to carry out aerial agricultural and commercial work along with a full workshop for ongoing repairs and maintenance.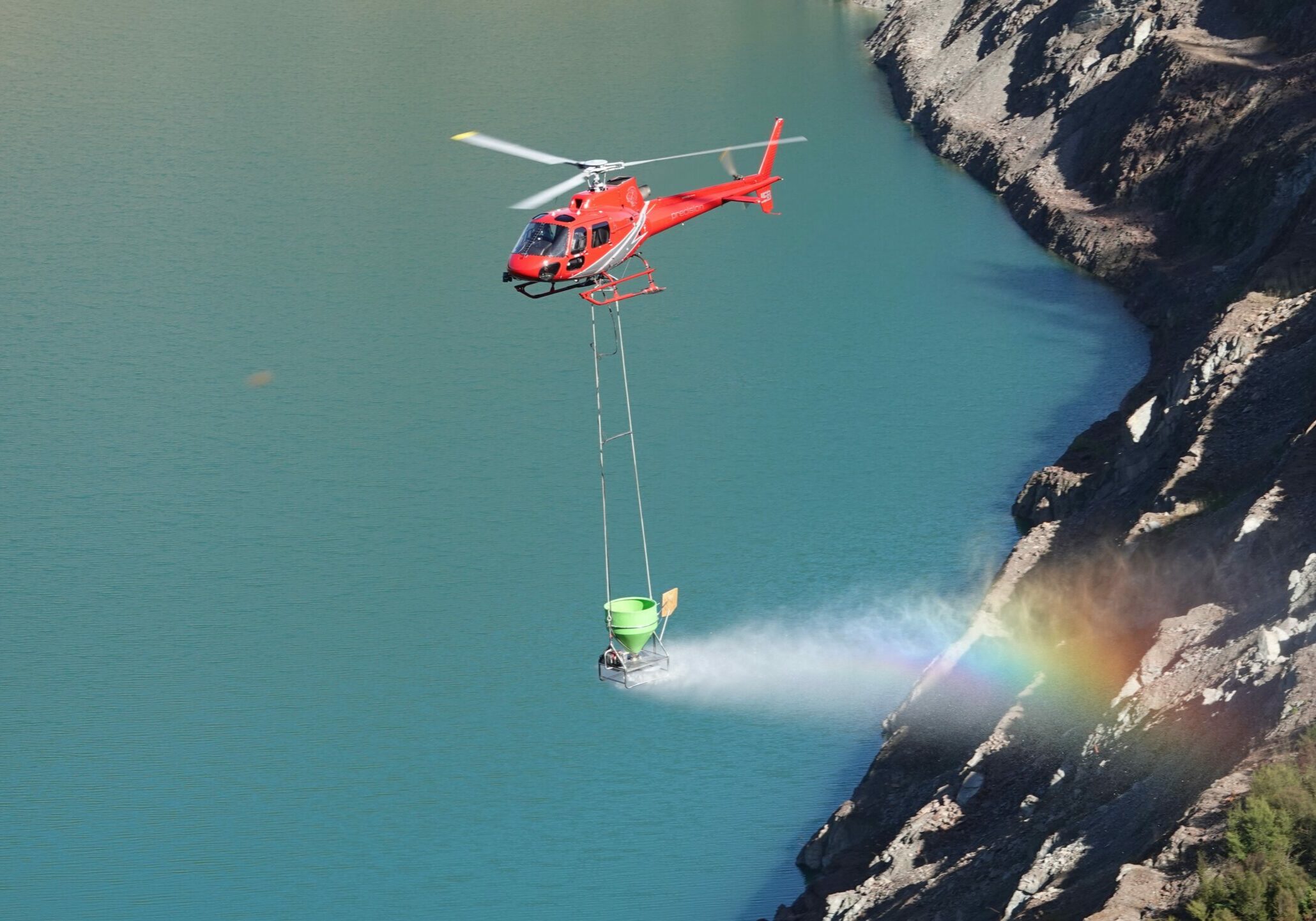 A Can-Do Innovative Approach
Much of our equipment has been designed by the team, machined and formed in our workshop or sent out to an engineering company for manufacture. Our can-do approach has led to the creation of some very innovative helicopter equipment that serve our clients well and gets their jobs done on time and on brief.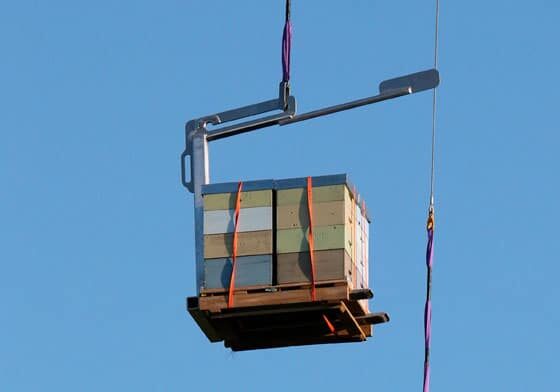 Close attention to the health and safety of our staff, clients, environment and property is weaved through everything we do. From our accreditations, certifications and strict compliance to all industry bodies, we've earned an impeccable record of keeping everyone safe in the sky while carrying out several thousand agricultural and commercial aerial missions.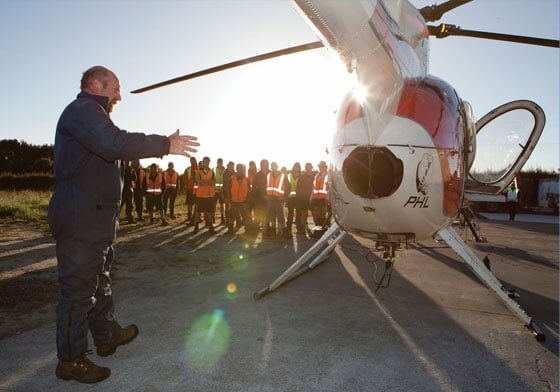 At PHL, we maintain a culture of excellence, innovation and ongoing improvement. We consistently strive to improve the quality of our services through learning, sharing and participation in continuous improvement programs. We have established and appropriate controls, and conduct regular reviews to make sure we're achieving both our own goals and those of the industry.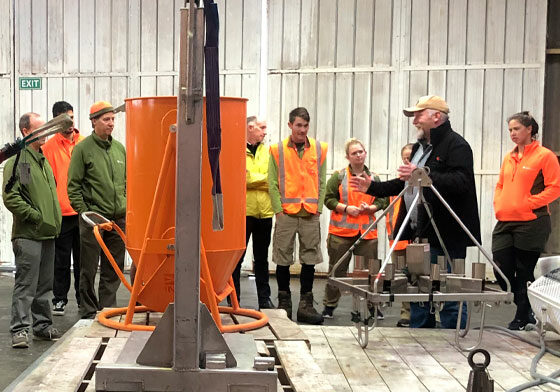 All our helicopter work is carried out according to best practice guidelines. Each and every aerial mission covers:
The job's requirements – what needs to be done, where, when and who with.
Safety and risk management assessments including load and gear, landing zone, third-party risks, flight and ground crew safety.
An approved flight plan in-line with the CAA.
Selection and preparation of equipment to be used.
Care and attention to all factors during the operation.
Pre-flight – aircraft checks, suitable weather windows, flight following.
Flying neighbourly – having good relationships with the public and flying in accordance with our code of practice.
Post-flight – end of job safety and performance reviews, customer satisfaction surveys, flight management checks, check adherence to service standards.
Service standards – we deliver services that satisfy our customers' expectations and all regulatory bodies.
Systems and processes – we comply with all established procedures, standards and regulations.
Great, flick us a message or give us a call for a chat about taking to the skies with PHL.