Agricultural Helicopter Services
When it comes to farming, we think of our helicopters as flying tractors that do all the jobs your ground equipment can't. And just like your trusty tractor has its various attachments, so do our helicopters. You have a plough, drill, bailer and trailer. We have buckets, spray gear, long-lines and lifting strops.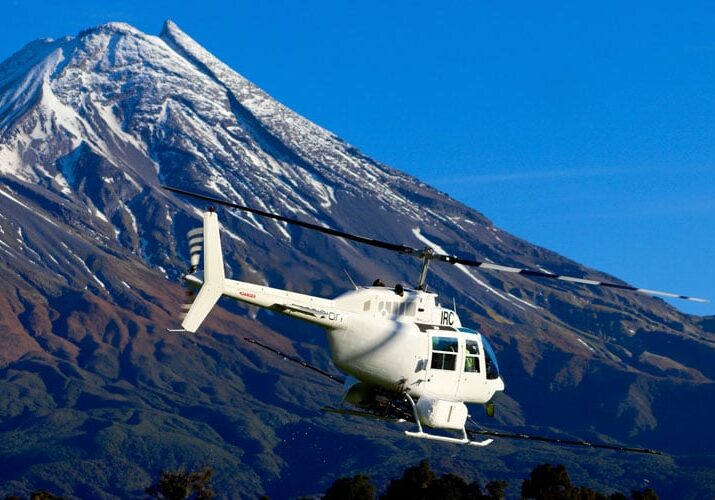 Herbicide, Pesticide and Fungicide Spraying...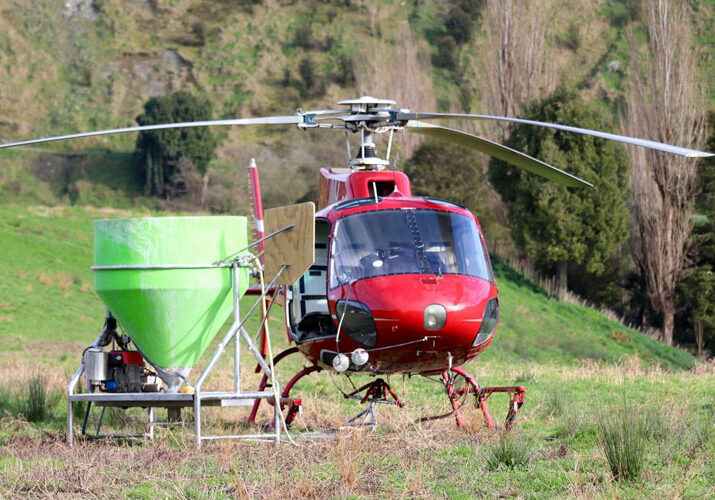 Helicopter applied granular, fine particle fertiliser and liquid fertiliser...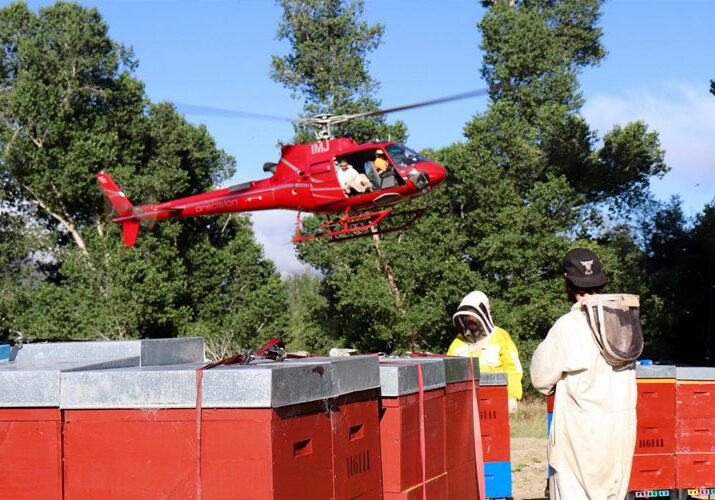 Our pilots and ground crew highly experienced dealing with bees and hives...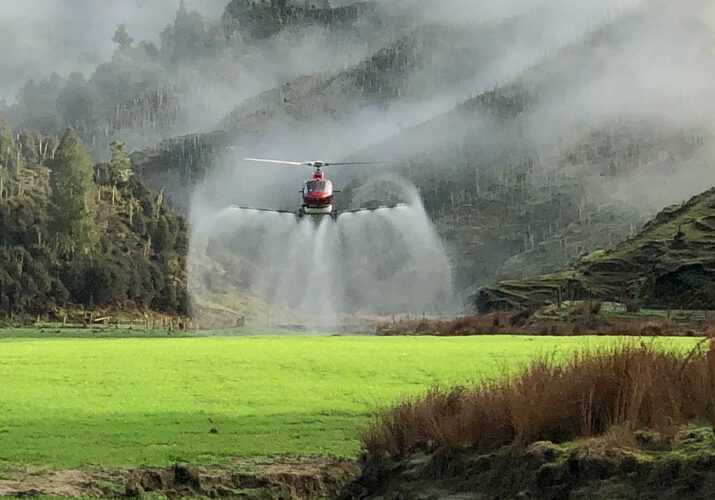 All the necessary aerial application services you require for aerial cropping including spraying, firelighting, seed spreading and fertiliser application...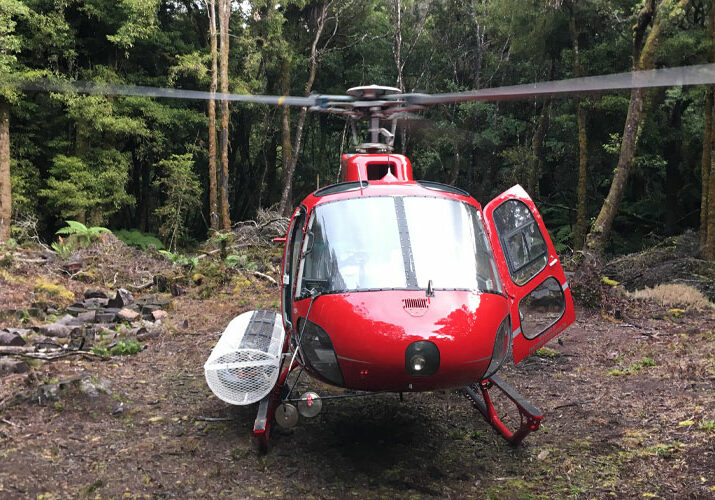 PHL provide aerial services to the New Zealand forestry industry...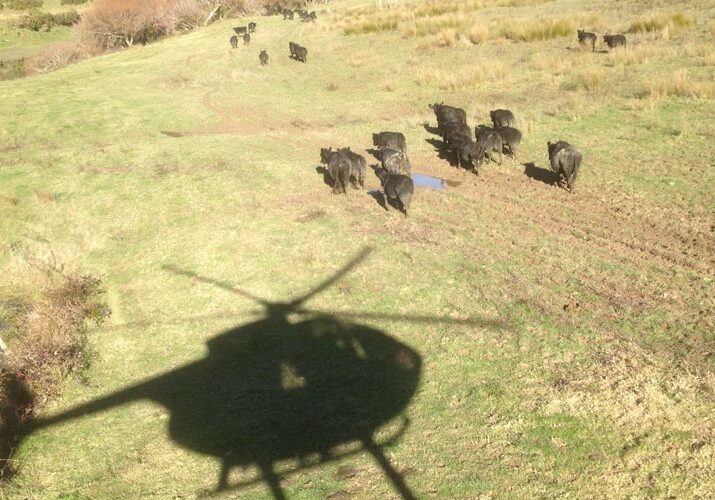 We rescue all types of animals from wherever they might be and deliver them to where they outta be...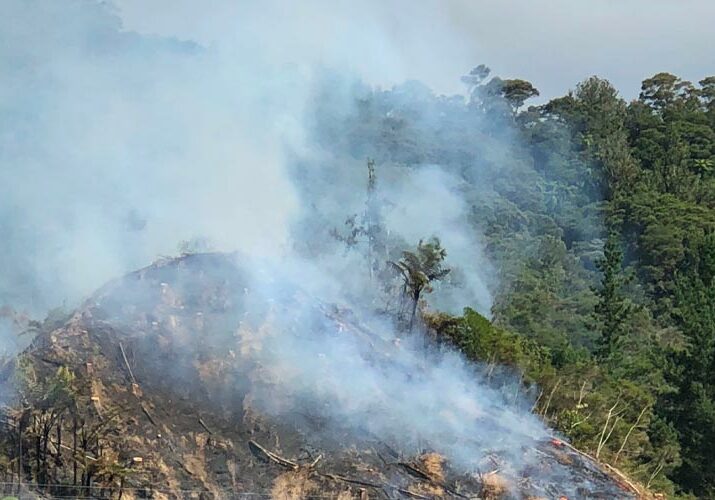 For land intended for cropping, once herbicide has been applied we often recommend firelighting a controlled burn-off of the remaining dry matter before seeding and fertiliser...
All our aerial agricultural work is carried out according to regulatory requirements and industry best practices.
Every aerial mission covers these fundamentals:
The job's requirements – what needs to be done, where, when and who with.
Health and safety assessment including load, landing zone, third-party risks and flight crew safety.
A flight plan in-line with the CAA.
Selection and preparation of equipment to be used.
Care and attention to all facets during the operation.
Pre-flight – aircraft checks, suitable weather, flight following.
Post-flight – customer satisfaction, flight management checks, service standards.
Need a flying tractor for your farm?
Want to know more about PHL's agricultural services?
Just give us a call to discuss.