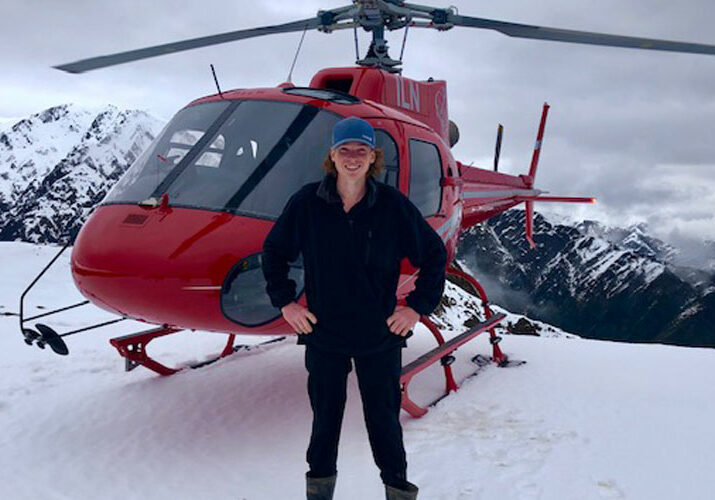 "I'm completely fascinated with machinery and how things work, especially helicopters. And I'm totally committed and very excited about the next four years' training, assisting with keeping the PHL rotors spinning."
Kinley Newton
Hokitika Loadmaster
The youngest of the Newton children, Kinley loves anything machinery; diggers, bulldozers, you name it, he can drive it while still having a great passion for aviation. 
Kinley has worked in the family business as far back as he can remember and is currently working locally in Hokitika driving diggers and casual loadmaster work for PHL on the weekends.
Great, flick us a message or give us a call for a chat about taking to the skies with PHL.